McCollom's specializes in both design and retail services. Indoor store managers assist with design advice, color and material selection, answer product and design questions, and assist throughout the renovation process.




In-house installers and designers meet with you on site or in the home to address problems and custom installations. The McCollom's staff is always happy to meet with clients to ease the stress of renovation.

McCollom's offers a professional but welcoming atmosphere. They offer long lasting, durable, and dependable furniture that will satisfy any space and style.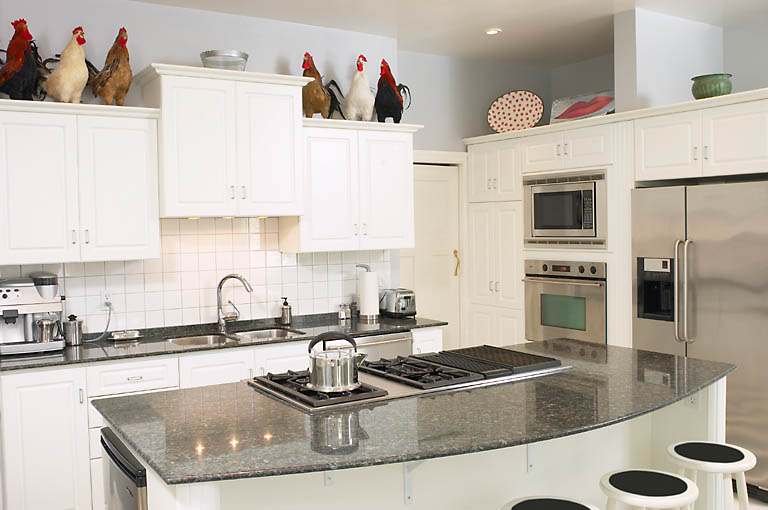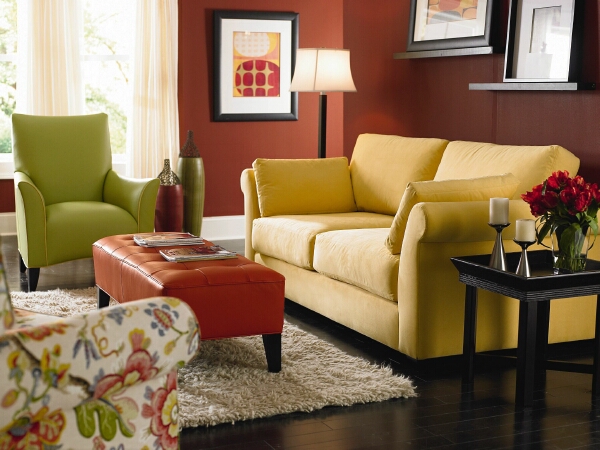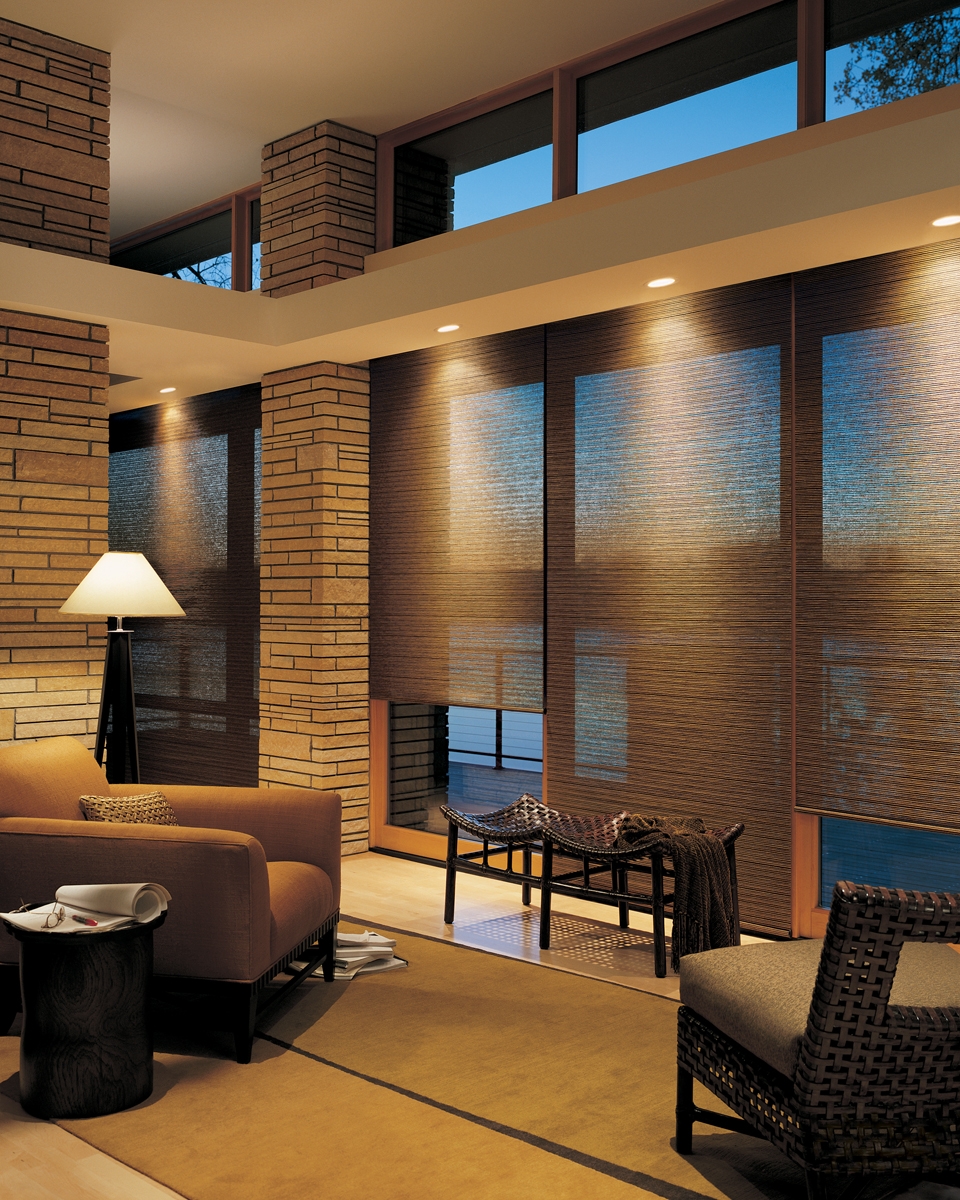 THANKS FOR YOUR SUPPORT!

We are excited to announce that our entry in the Mission: Small Business grant program received the nessasary votes to be considered. The award works to help small businesses make the improvements they need to make advances in todays business industry. Our mission is to provide a sustainability project to set a trend in the Stillwater community. .

Thank you Stillwater!