 McCollom's specializes in both design and retail services. Our designers and stuff assist with design advice, color and material selection, and product information assist throughout the renovation process.




In-house installers and designers meet with you on site or in the home to address problems and custom installations. The McCollom's staff is always happy to meet with clients to ease the stress of renovation.

McCollom's offers a professional but welcoming atmosphere. They offer long lasting, durable, and dependable furniture that will satisfy any space and style.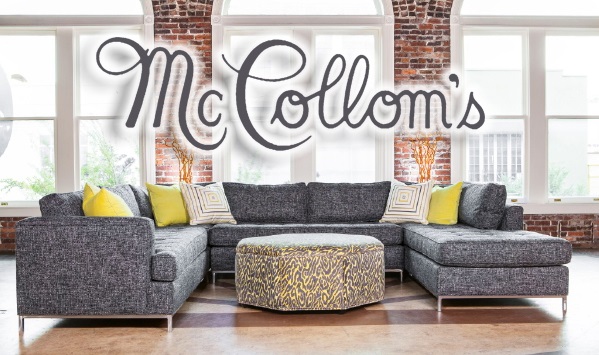 Helping serve Stillwater for over 60 years!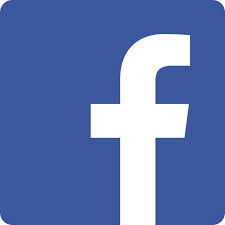 PHONE: 405-372-1665      224 N Main, Stillwater OK

Hours of Operation:

Monday-Friday: 9:00am-6:00pm

Saturday: 10:00am-5:00pm

Sunday: Closed

Showroom Location & Contact information:

224 N. Main Stillwater, OK 74075

Phone: 405-372-1665

E-mail: mccolloms@brightok.net

Facebook: www.facebook.com/mccollomsinteriors